PINE MULCH
Advantageous of GARDEN BOOM Decorative Pine Mulch

Preventing from growing germinated weeds

Preventing from water evaporation

Protecting the soil from erosion and drying-out

Supporting natural evolution of soil organisms

High decorative appearance

Pine Mulch

Particle size: 40 – 60 mm

Use: Exterior, interior

Back size: 65 l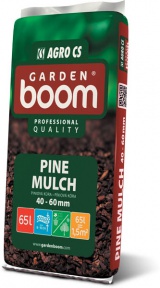 ---


The home to pine bark is the Bay of Biscay region. Its main sources are located in the territory of France, Portugal and Spain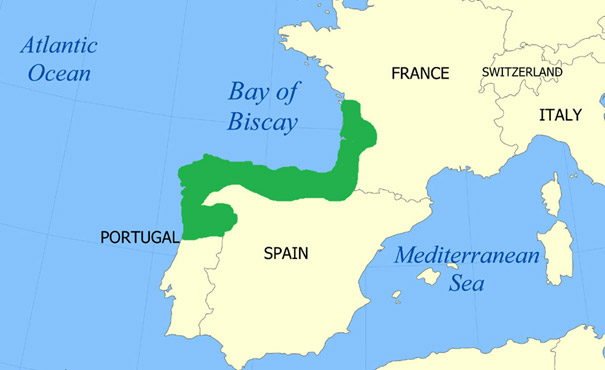 Pine bark comes from Pinus maritime. The raw-material production starts with removing bark and consequently depositing when the bark has to go through several warming-up stages. That several-time repeated natural warming-up of the bark mulch is done to remove any harmful organisms therein.
Having passed that stage, the raw material is transported by ship to Belgium where it's sorted out according to a required fraction size, then it is transported directly to the Czech Republic.

The pine mulch obtained in that way is highly appreciated for its high lifetime and its top decoration ability.